MJNART

Architectural Services 

Mark is a consulting designer to architectural and design/build firms in the Upper Valley of Vermont, New Hampsire, and in the Boston area as a sole proprietor.  He has over 25 years of experience including owning an architectural practice, CYMA 2 Inc., from 1997 till 2008.  Over the years he has earned a reputation as a very strong designer and a client focused problem solver. 

He is a registered architect in the state of Massachusetts and maintains his NCARB certification.

Recent clients include:


CBT Architects, MA

Peter Quinn Architects, Cambridge, MA

Housewright Construction Inc., Newbury, VT

E.H. Danson, St. Johnsbury, VT

Various private residential clients
.

MARK JENS NIELSEN

Architect

Due to individual computer settings, images are not absolutely true to color.

Rendering of Wells House, Newbury, Vermont

Compact House #1  Study in Sketch-up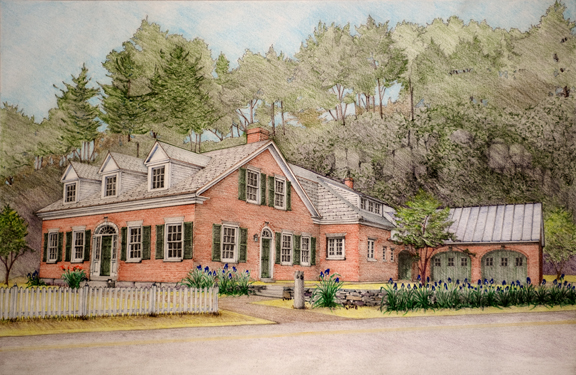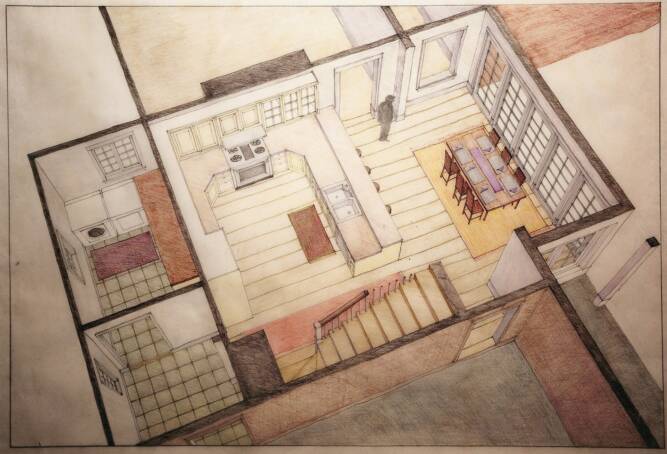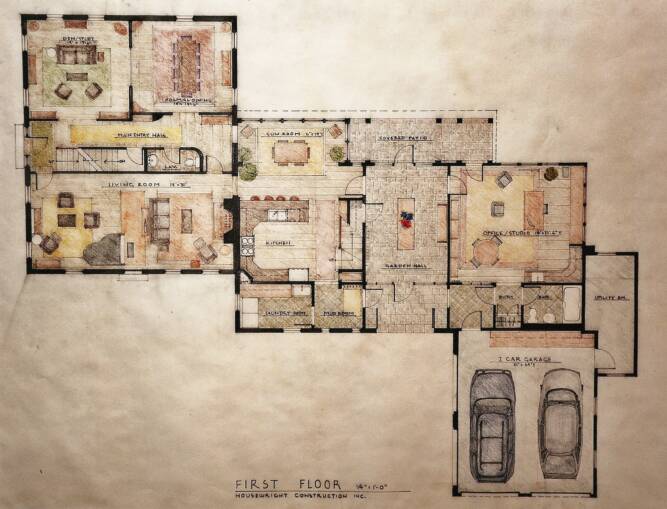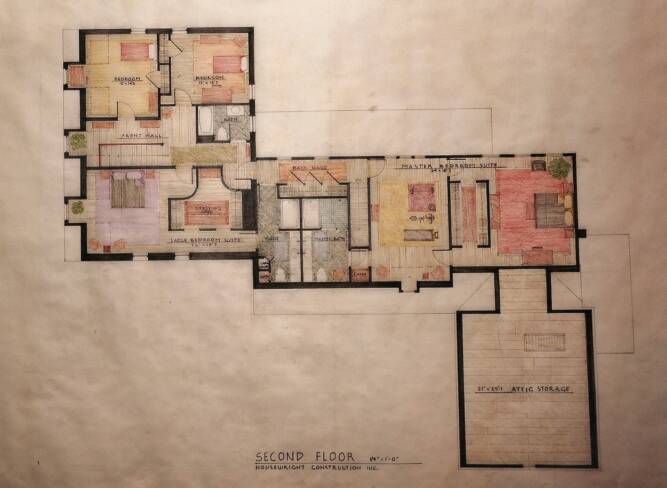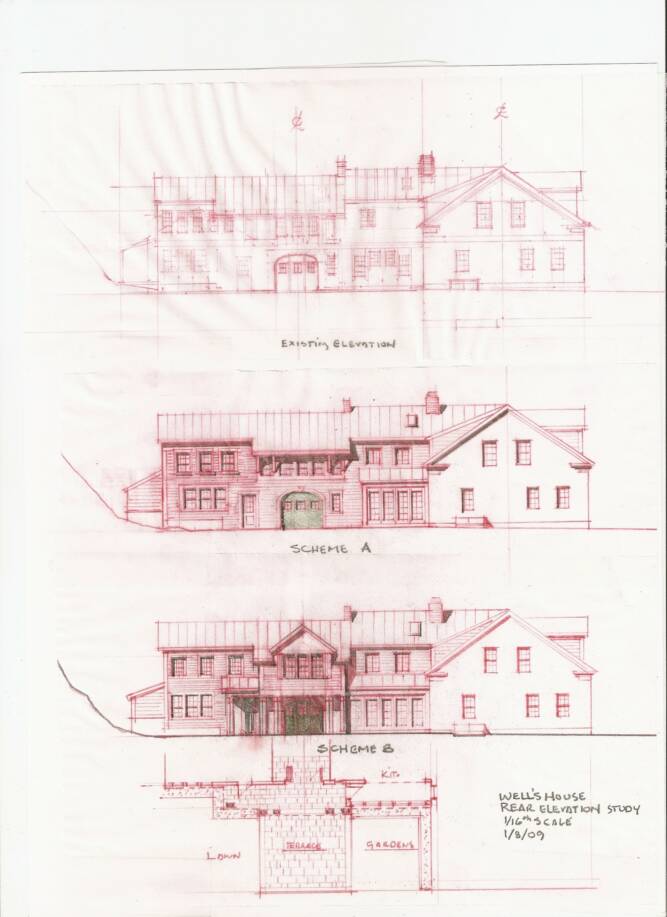 Design for and rendering of the kitchen and furnished floor plans, Wells House, Newbury, Vermont

Art Studio with Garage. Private Residence,  Piermont, New Hampshire